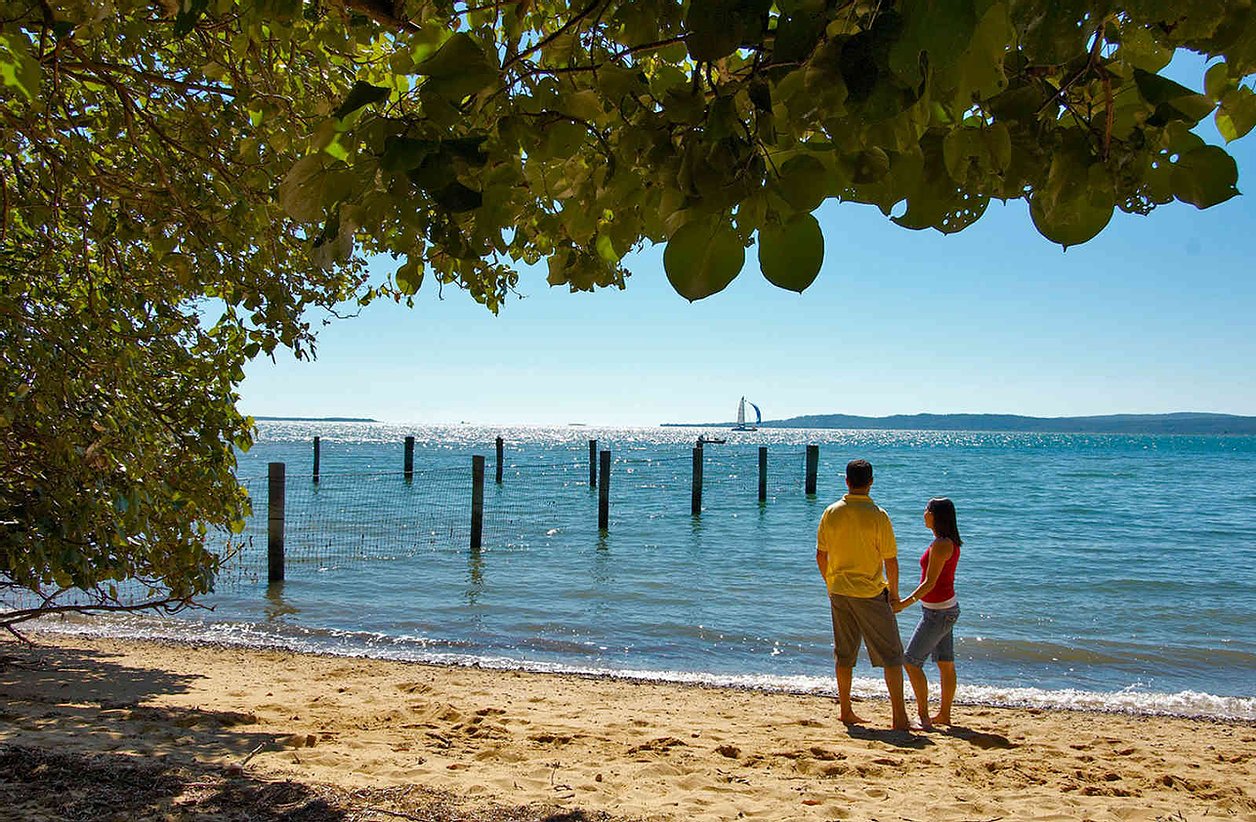 The Macleay Island Progress Association was founded over 50 years ago with the broad objective of fostering the wellbeing of our Island. 
Membership is open to Island residents over 18 years and monthly meetings to discuss relevant issues and hear speakers (eg Councillors, MP's) are usually held on the last Saturday of each month. Non-members are welcome to attend.
Lobbying all levels of Government for improvements to our services and infrastructure for our Island population (which now grows rapidly as the many vacant blocks are built upon) is a significant feature of the Association's work.